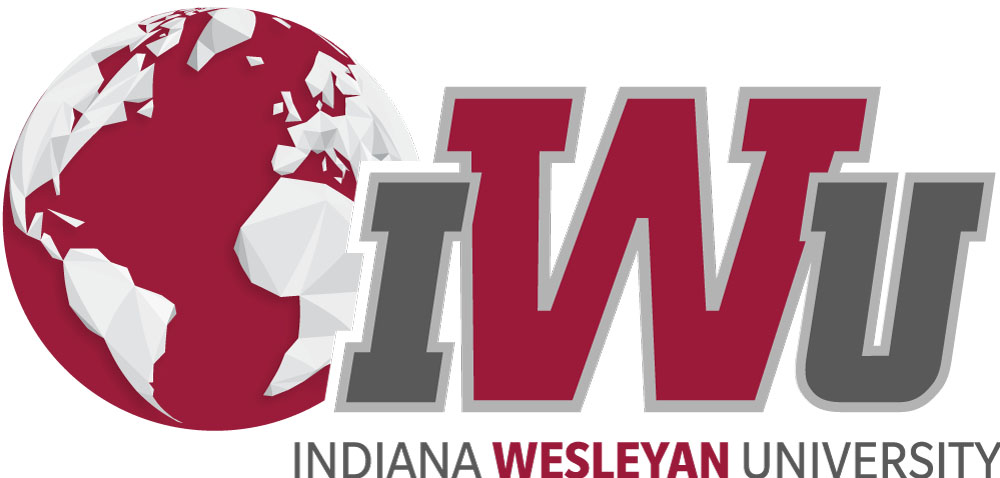 What we offer
Indiana Wesleyan University is an evangelical Christian comprehensive university of The Wesleyan Church. The University was founded in 1920 as Marion College and is committed to liberal arts and professional education.
Indiana Wesleyan is the largest member of the Council for Christian Colleges and Universities, the largest private college in Indiana, based on enrollment, and is one of the largest employers in Grant County.
Nearly 3,000 students are enrolled in traditional programs on the University's 350-acre residential campus in Marion. Most buildings on the Marion campus have been built in the past 25 years, so students live and learn in a visually striking environment with well-appointed residence halls and academic facilities, all on a campus that is only an hour away from both Fort Wayne and Indianapolis.
IWU offers more than 80 undergraduate degrees, 38 graduate degrees and 5 doctorate degrees and students represent more than 80 Christian denominations and 10 foreign countries.
Indiana Wesleyan has received national attention for its innovative adult education program, which began in 1985. Over 10,000 adult learners attend classes at education centers in Indiana, Kentucky and Ohio, and online.
Ott Hall of Sciences and Nursing opened in the spring of 2014. The 111,250 square foot health sciences building provides students expanded state-of-the-art teaching laboratories, research laboratories and student interaction areas.
Indiana Wesleyan University is an energized community committed to changing the world. We guide students in discovering their individual purpose and life calling and help them develop in character, scholarship and leadership.
Scholarship at IWU builds on distinguished academics through high-quality, collaborative work by students and faculty members. Professors offer spiritual and academic mentoring and discipleship, and students flourish from individual attention. IWU's spiritually rich learning environment, academic commitment and caring instruction develop in students the knowledge, skills and disposition to change the world for Jesus Christ.